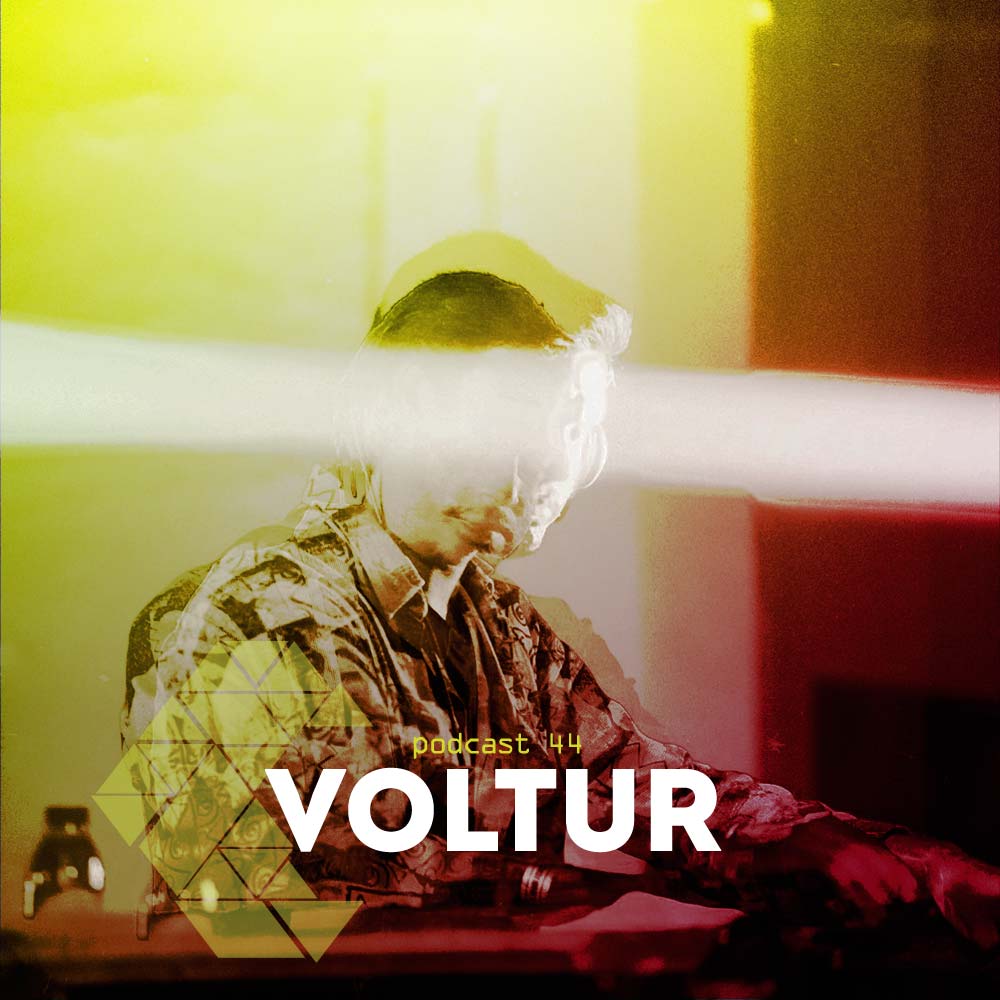 TSC Cast #044 | Voltur
In our latest Podcast we welcome Voltur, Portuguese DJ and Producer, now based in Copenhagen, Denmark.
We also caught up with Voltur in our latest Behind The Decks interview. Read about the up and coming artist, how he got into music, his sound, and sources of inspiration below. 
Read Behind The decks interview | Voltur
Tracklist:
1. Toto Chiavetta – I Am Here [Multinotes]
2. Balam – Macondó [Samo Records]
3. Mordisco – Odissi [Atomnation]
4. Abrãao, Bigamo – Too Late To Ganges (Red Axes Remix) [Bigamo Musik]
5. Eliezer, Niv Ast, Alf Champion – Burning Down the Club [New Day Everyday]
6. Theus Mago – Softcore In My Hardcore [Playground Records]
7. Skelesys – Persuasion [Samo Records]
8. Damon Jee, Darlyn Vlys – Kronos [Correspondant]
9. Daniel Watts – Cosmetic Ecstasy [Clash Lion]
10. Whitesquare – Pressured Mind [Whitesquare Series]
11. Cowboy Rhythmbox – 6AM Cowboy (Cowboy Rhythmbox Deviation Variation)
12. Toto Chiavetta, Coloray, Totora – Everlasting Movement [Interlight]
13. Innellea – Mandom, Disto, Wisdom [Upon You Records]
14. Zakir – La Roulette [Disco Halal]
15. The Organism – Serotonin [TAU]
16. These Mago & Local Suicide – Technician [TAU]
17. Noissier – Signals [Sincopat]
18. Raxon – Love Lapse [Ellum]
---
Connect with Voltur on Facebook and SoundCloud.