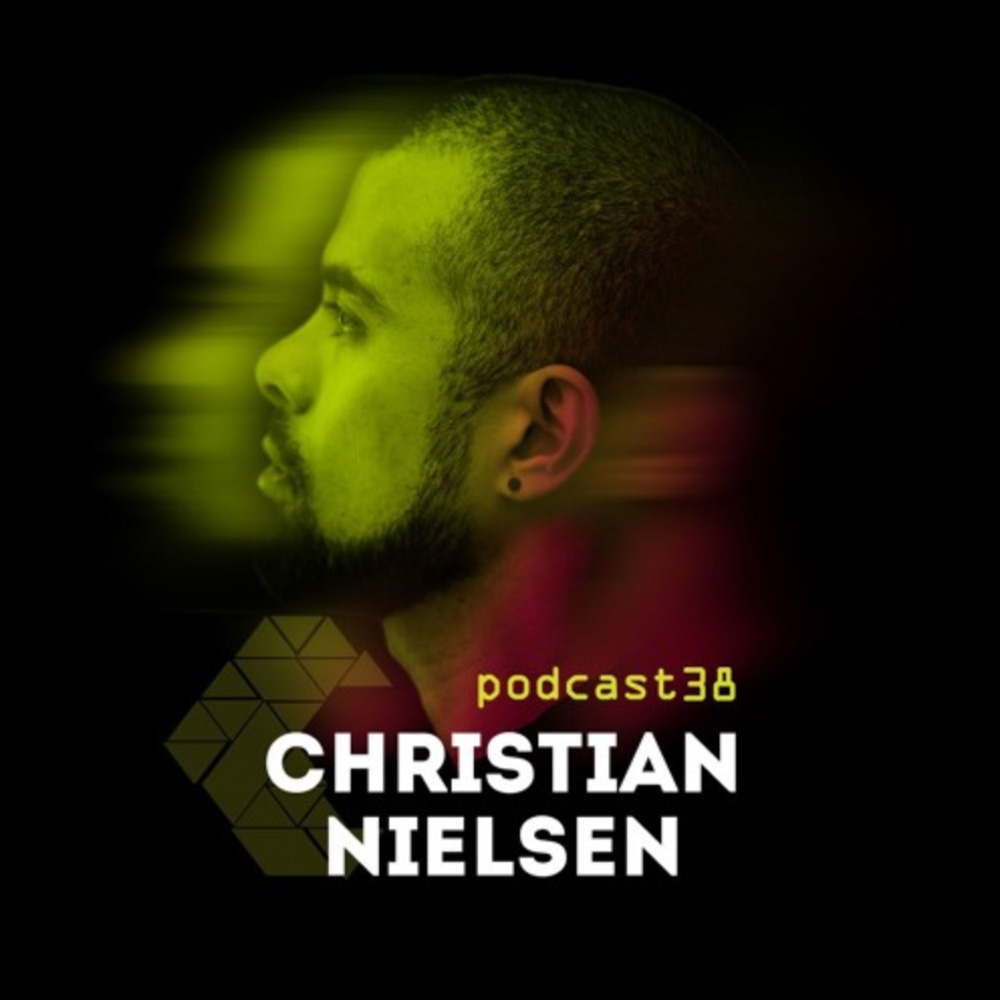 TSC Cast #038 | Christian Nielsen
Danish DJ and producer Christian Nielsen, is a rare commodity in the world of House and Techno. While other producers might pander to the masses, Nielsen, never opts for a novelty approach, instead carving his own successful niche in a constant jostle for dance floor play. Danish producer, Christian Nielsen is an artist who has seemed to come out of nowhere. Working in an office by day and developing his musical craft by night.
A firm advocate of dance-floor ready house, Nielsen is one of the most interesting producers to arrive on our radar for some time, and if you're a fan of electronic music, then you'll no doubt be aware that we're dealing with a man who's stock is firmly on the rise.
The tracklist Christian Nielsen selected for his guest mix includes:
1. Sobek & Palmfood – Glorious Miles
2. Oliver Giacomotto – Elle
3. Zoo Brazil feat. Wolf & Moon – Thunderstorm (Dave Seaman Remix)
4. Christian Nielsen – Riot
5. Marc Houle – Min and Soda
6. Christian Nielsen – Never Been To Detroit
7. Coyu feat. Gabriella Vergilov – Unite
8. Aurelio Mendoza – Break Points
9. Christian Nielsen – Sin
10. Florious – I'm Not Defeated
11. Rufus Du Sol – underwater (Adam Port Remix)